Animaze iPhone: How do I buy more coins?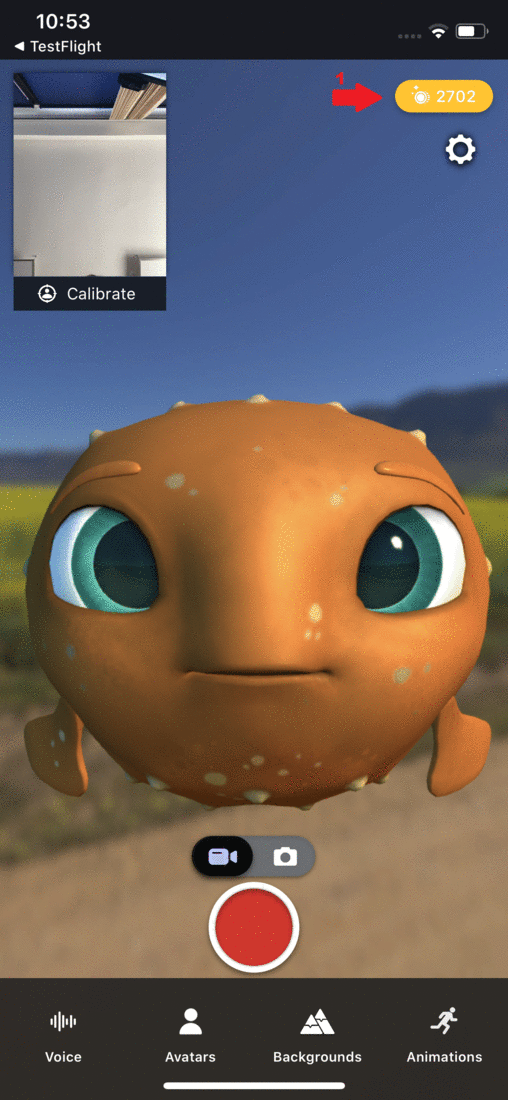 1. To buy more coins tap on the
icon.
NOTE: You can also access the Gold Shop from the Settings menu.
2. Choose a coin pack options by tapping on it.
3. Enter your password in the purchase pop-up.
NOTE: If you have previously made a purchase, you won't have to re-enter your password.
4. Tap on Buy.
5. You're all set! Your coins counter will update to reflect the purchase.