Animaze FAQ | Learn how to use Animaze by Facerig
Animaze Desktop: How can I navigate the Animaze branches?
You can navigate the Animaze branches by following the next steps:
Go to Steam Library
Look for Animaze and right-click on it
Go to Manage ->Browse Local Files and leave the window opened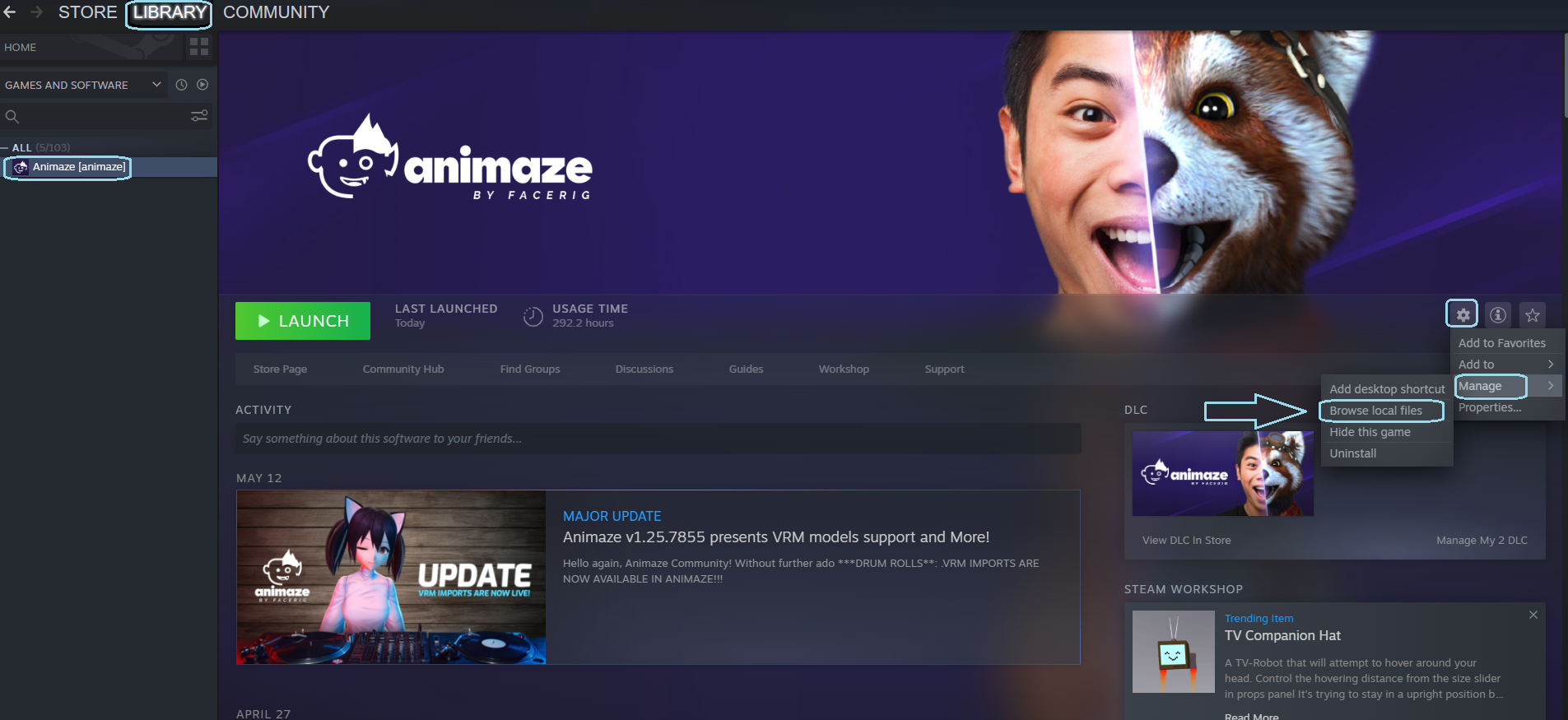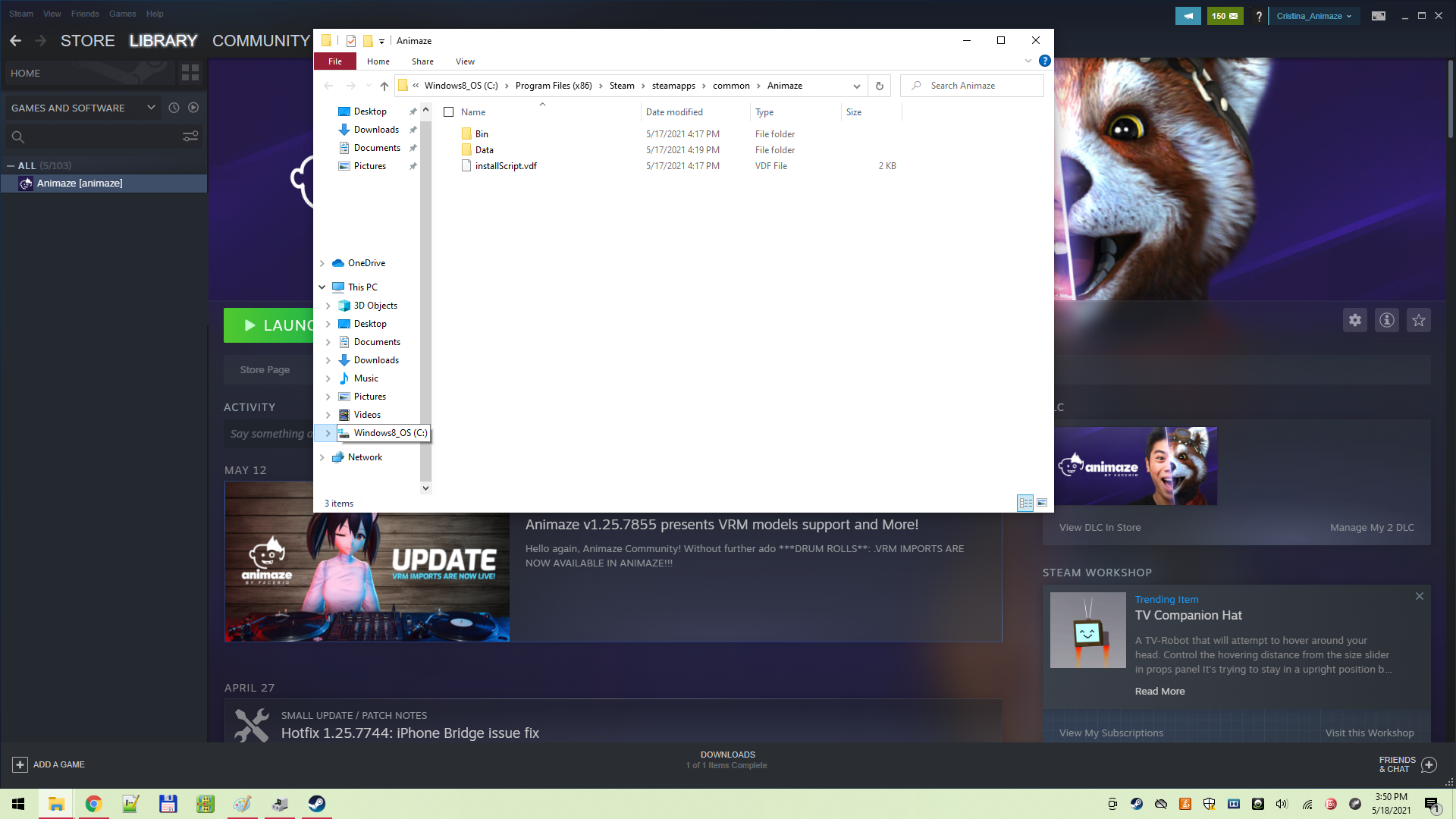 Go back to Steam library → Animaze right-click ->Uninstall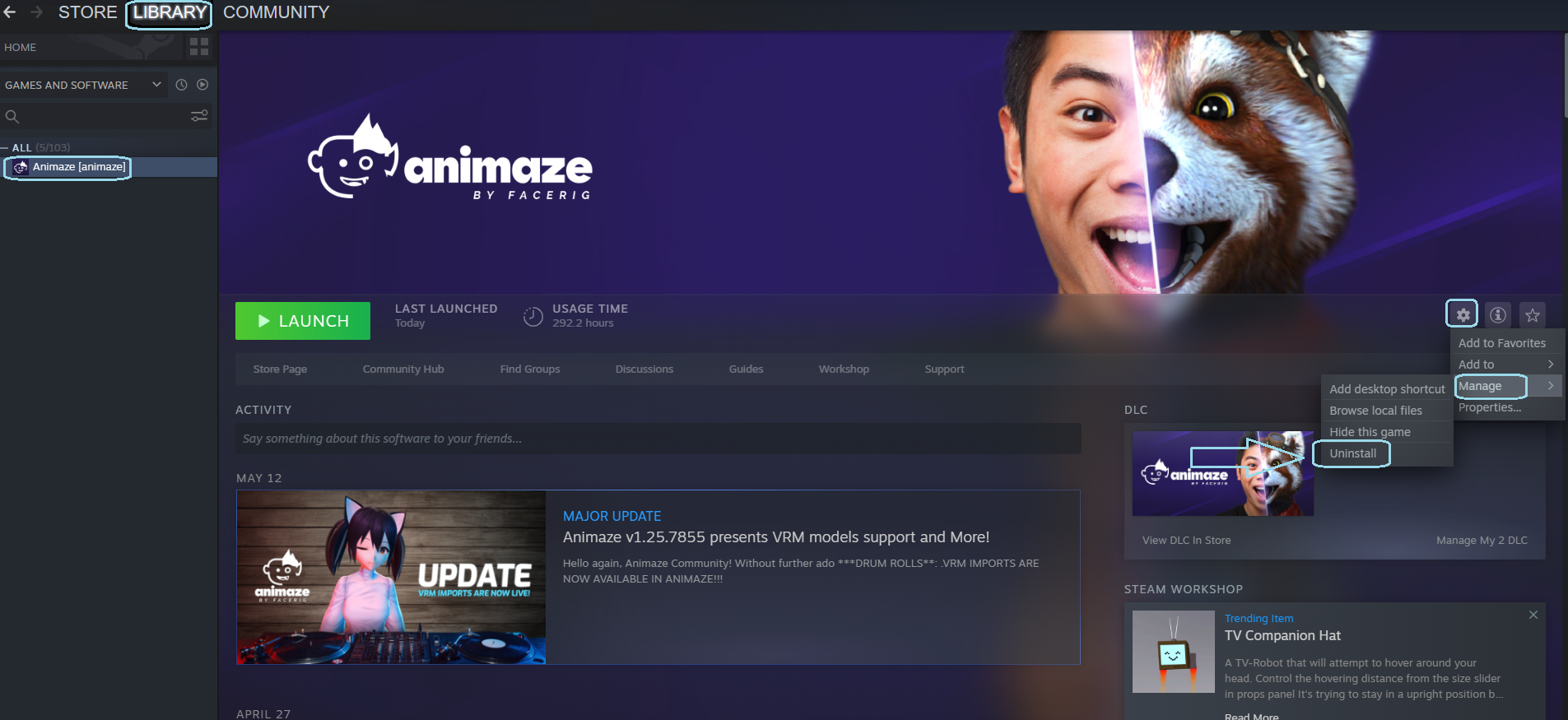 Go to the local files and delete the files left there
TO MENTION: if you want to keep your imported custom avatar/backgrounds/light presets/emotes DO NOT delete the Resources folder ( :\SteamLibrary\steamapps\common\Animaze\Data\Resources ), but delete all remaining folders/files.
Go to Steam Library → Animaze right click → Properties
Click on Betas Tab
Enter your access code and click check code
In the "Select the beta you would like to opt into" select the "InsertNameHere branch"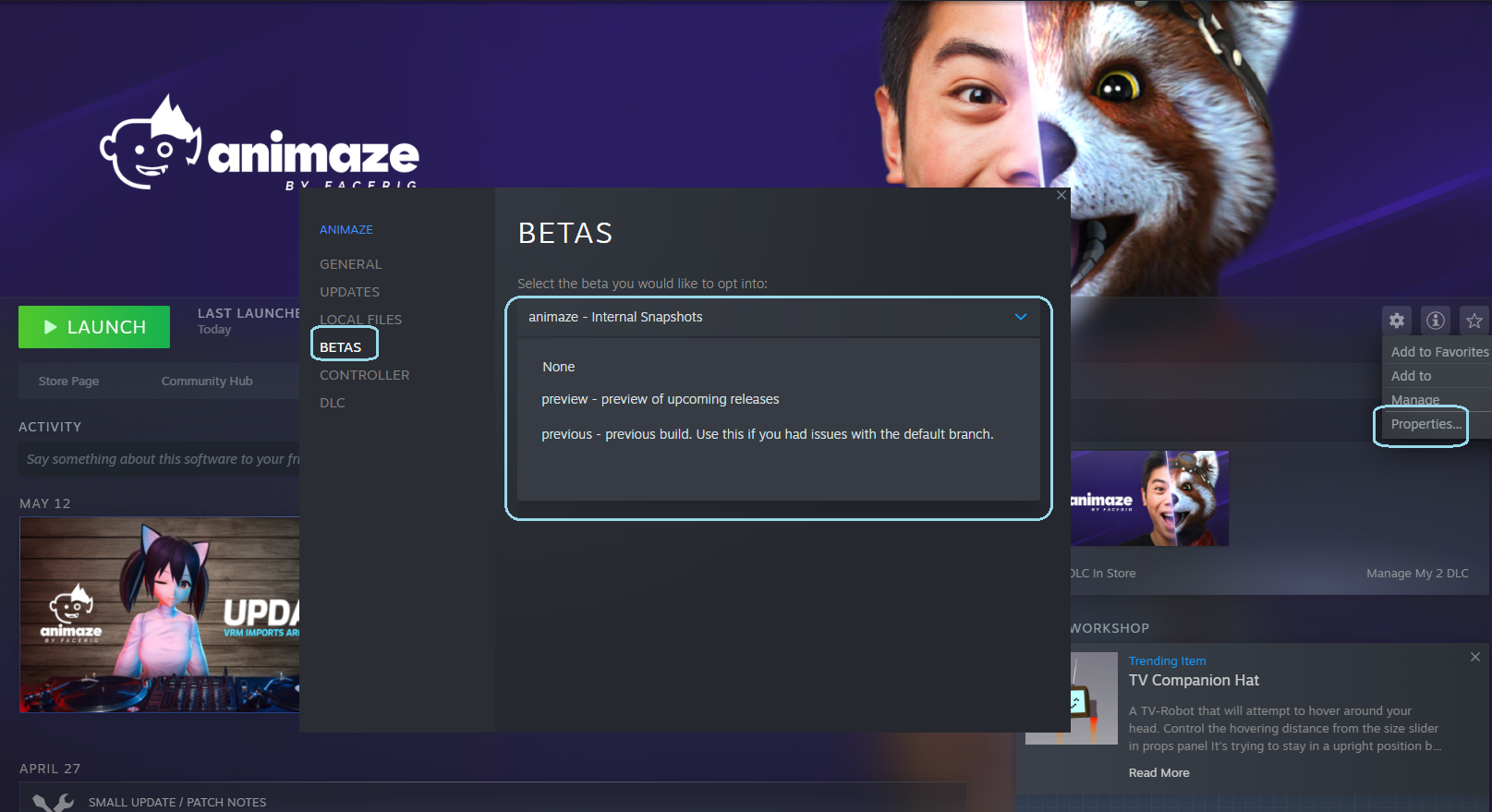 Now select to install Animaze
We do not recommend that you switch between branches without doing a clean install, explained above, without a clean install you might experience technical issues.