Animaze FAQ | Learn how to use Animaze by Facerig
Animaze Desktop: How can I use Stream Deck with Animaze?
If you want to test the Animaze Stream Deck functionality, here are the steps:
Open both Animaze and Stream Deck with admin privileges

Double click on the downloaded file available here com.holotech.animazeplugin.streamDeckPlugin, this should open the Stream Deck application and prompt if you want to install. Install it.
The Animaze actions will show up in the Custom category on the right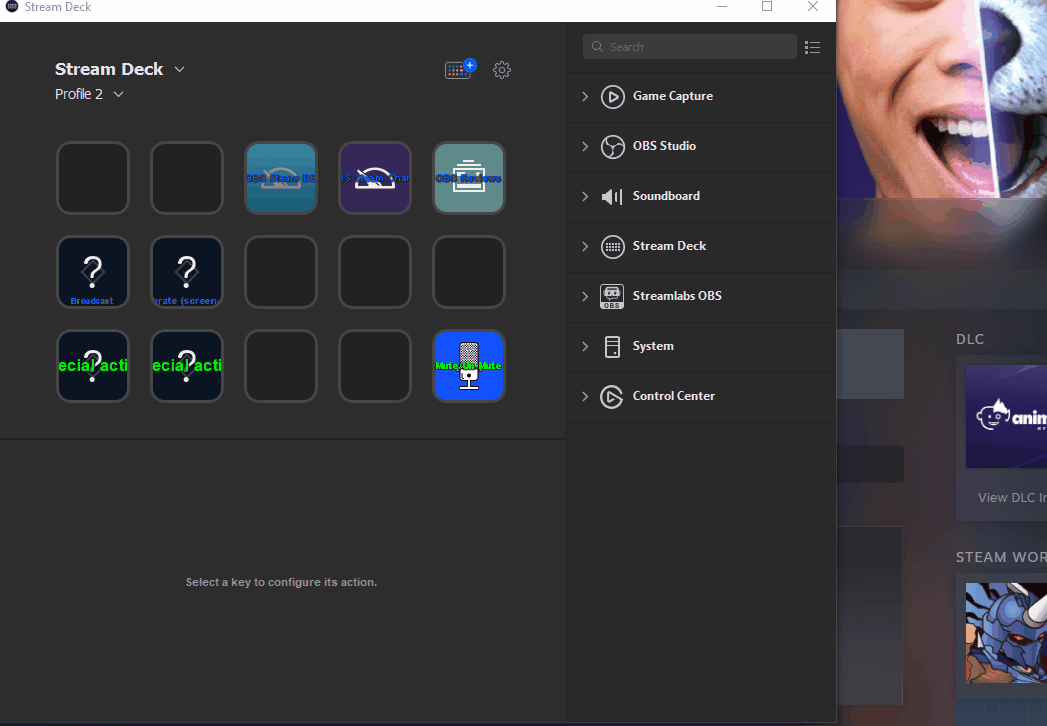 Drag and drop the actions you want on the deck. Avatars, backgrounds, emotes, special actions and poses, are configurable.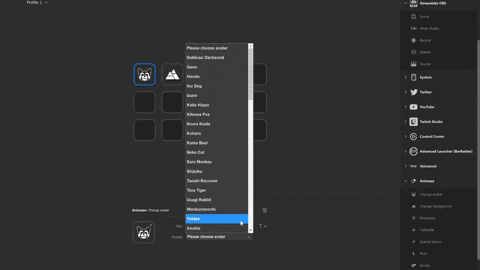 If you don't have a Stream Deck device, you can use the Stream Deck iOS application