Animaze FAQ | Learn how to use Animaze by Facerig
Animaze Desktop: How can I use the Secondary Render Window in Animaze?
The Secondary Render Window allows you to capture an app window, instead of using the virtual webcam when streaming. It will display the avatar and background without any visible UI and it enables the usage of Alpha Channel transparency, so you can have a more reliable "green screen" effect without chroma key artefacts on avatars.
This feature requires a subscription, so make sure you have purchased one, or if you haven't, find out how to do it here.
Here is how to use it: 
1. Click on Animaze menu button and choose Secondary Render Window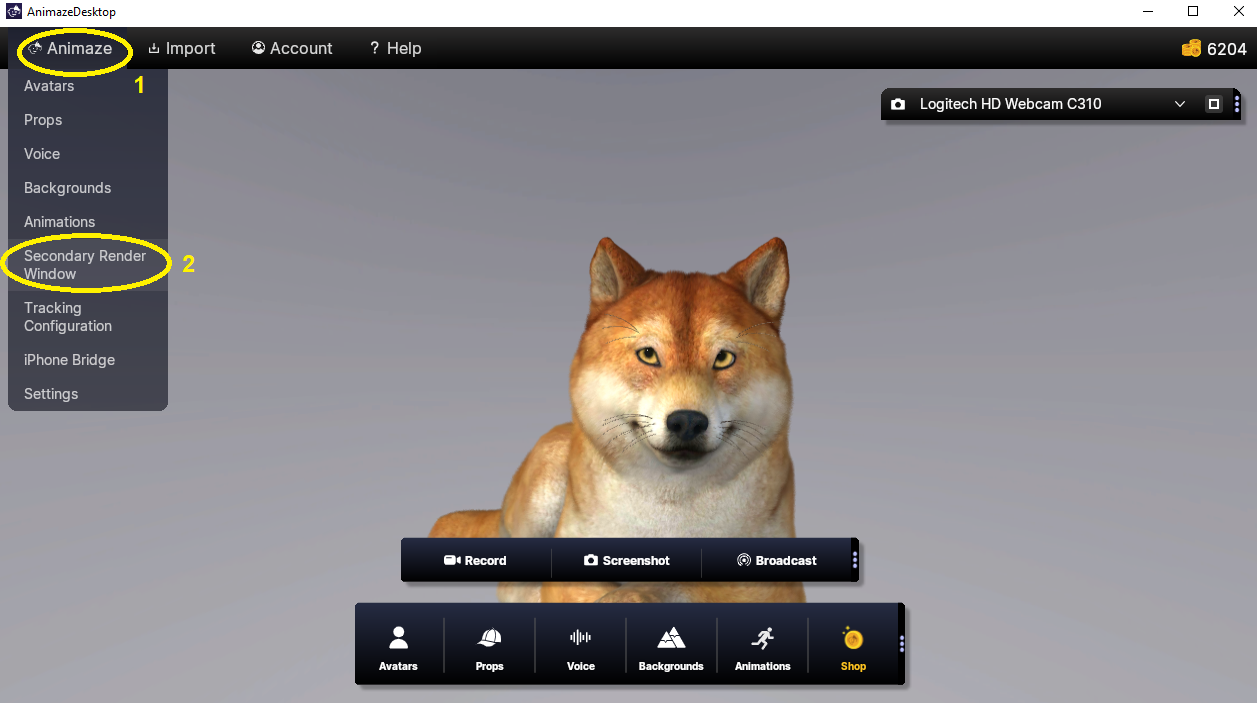 2. Right-clicking on the Secondary Render Window shows a few available actions such as: 
   2.1. Always on top - keeps the secondary render window on top of all other open applications
   2.2. Resize borders - permits resizing the secondary render window by dragging the margins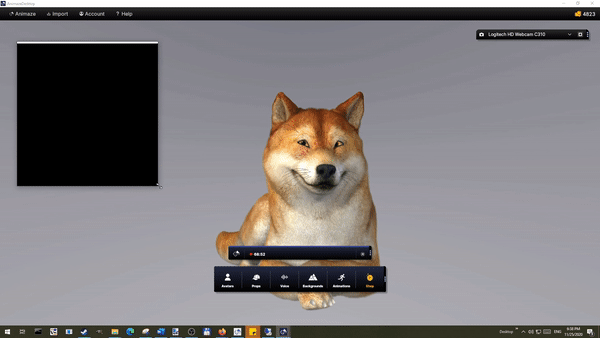 2.3. Color key transparency - a type of background transparency that uses color replacement. the system sets the background to full black and then all full black pixels are discarded. Works with Live2D avatars and full opaque 3D avatar, but results are less ideal with furry avatars as the method adds a dark border around the avatar. Also, it's more resource efficient than alpha transparency.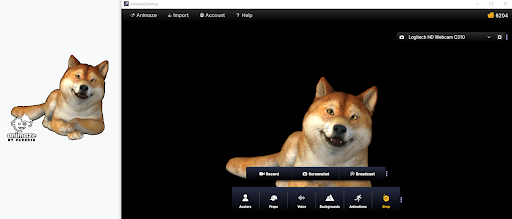 2.4. Alpha Transparency - a type of transparency that can properly blend the rendered avatar with the background with the drawback of consuming more resources than the color transparency. The method sets alpha to 0 (full transparent) on the background and with some Windows' window management configuration, it layers and blends everything that's behind the window. This solution works great for any type of avatar, but as mentioned, it's less resource efficient.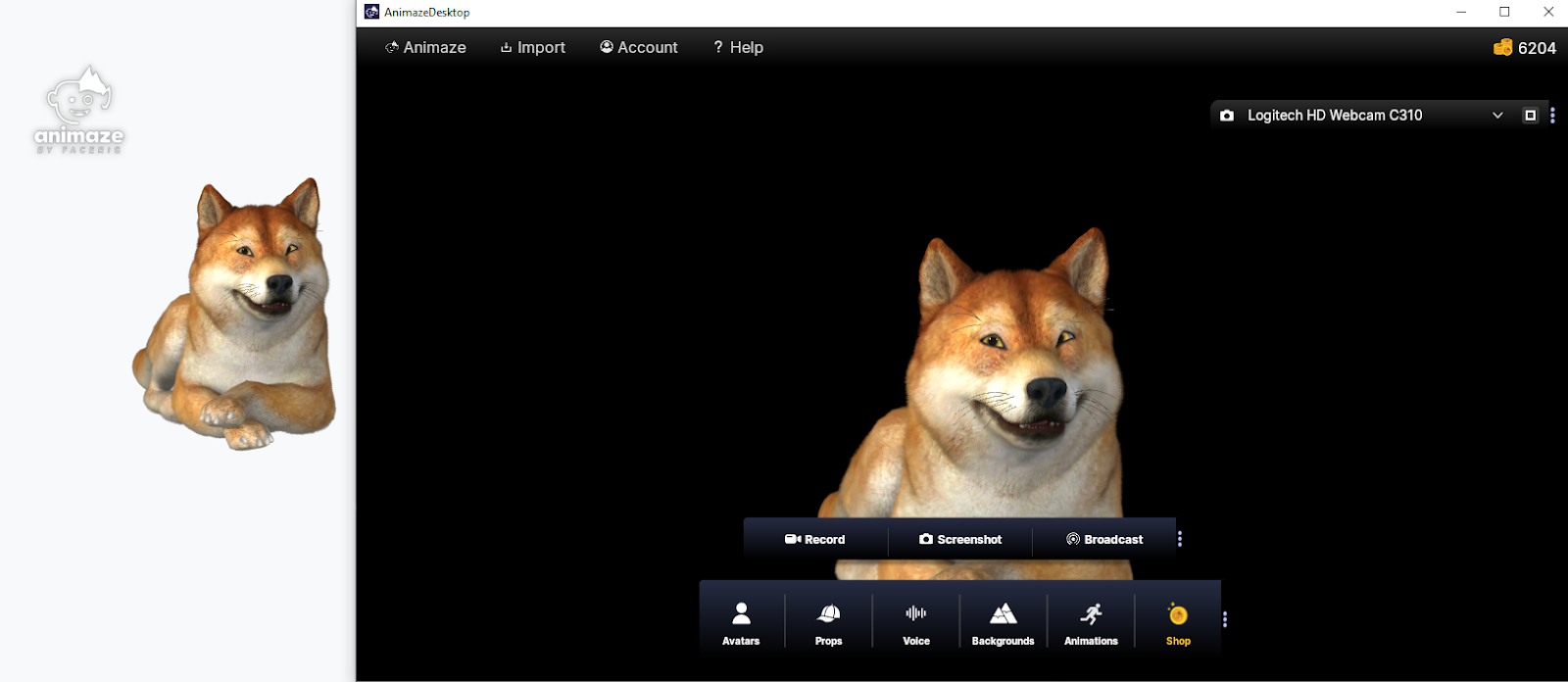 3. Close - closes the secondary render window.