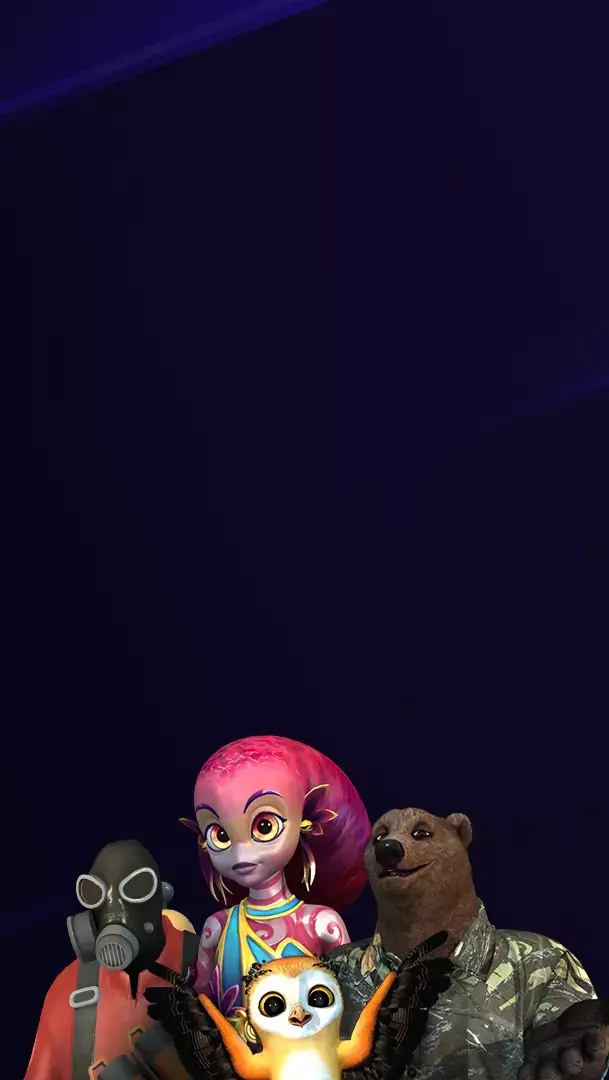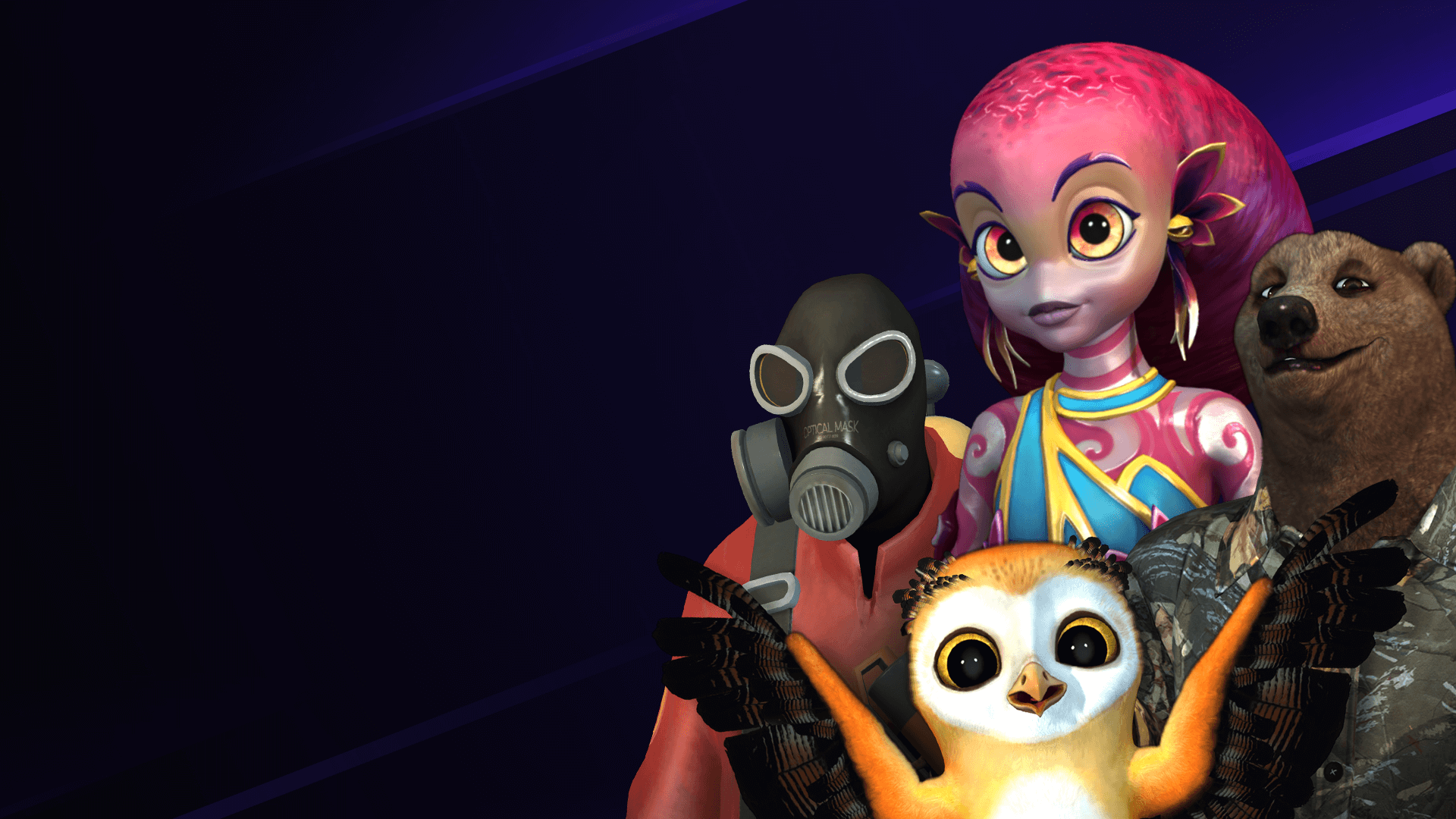 Avatars
& beyond
Animaze's product and strategy experts can work with you to develop a tailored solution for your company's unique needs.

Find out more
Commercial rights
Animaze's rights management is simple. No small print. Use our tools and you keep what's yours.
IP protection
Protect what's yours with our built-in security tools, including digital watermarking.
Modeling & rigging
Easily import FBX models. We support importing both Maya and 3D Studio Max's rigging formats.
Bespoke engineering
Our engineering team built Animate to be extensible and happily offer support to customers with specific needs.
Custom solutions from ideas to execution
Native Camp and digital teachers
Native Camp is one of the best ESL online tutoring schools in Japan. With more than 500,000 students and 13,000 teachers from over 110 countries, Native Camp is always looking for ways to create the most conducive environment for learning. Transforming the teachers into warm cuddly bears instantly put students at ease, promoting more class participation.

Find out more about Native Camp.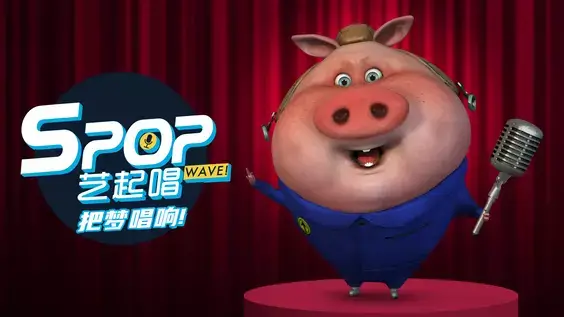 SPOP WAVE! and the masked singing avatar
SPOP WAVE! is a singing competition specially curated for local artists passionate about singing and searching for their big break. In the preliminary rounds, celebrity contestants kick off with a "masked singer" round, participate in exciting team battles, contend with unexpected mystery guests, and endure brutal knock-out rounds for a chance at a spot in the grand final!

Catch a glimpse of the show here.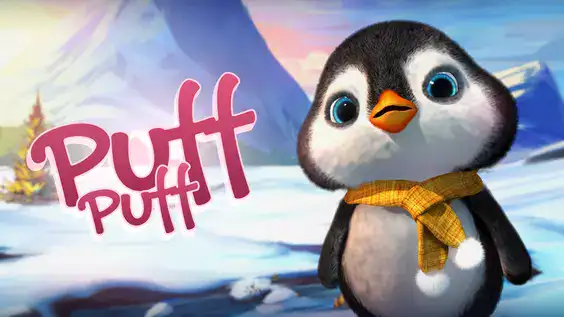 It's Puff Puff, the positive digital influencer
With an impressive over 3 million followers on TikTok, Puff Puff uses his social media presence to spread positivity and affirmations to his fans the world over. Puff Puff thrives in creating a consistent, simple, safe, and positive media channel in which fans love to tune in. If there's anything the internet needs more of, it's cute animals and positive messages.

Catch Puff Puff's adventures here.
Have an idea? We can help make it a reality.