How to use your Ready Player Me Model in Animaze
We are excited to support Ready Player Me in Animaze. With Animaze, you can stream and video chat as your Ready Player Me character. However, Animaze only supports .avatar files, so you will need to convert your Ready Player Me file into a .avatar file in the Animaze Editor before importing the model in the Animaze App. We will walk you through every step along the way. Once your model is in Animaze, it will totally be worth it!
Create your Avatar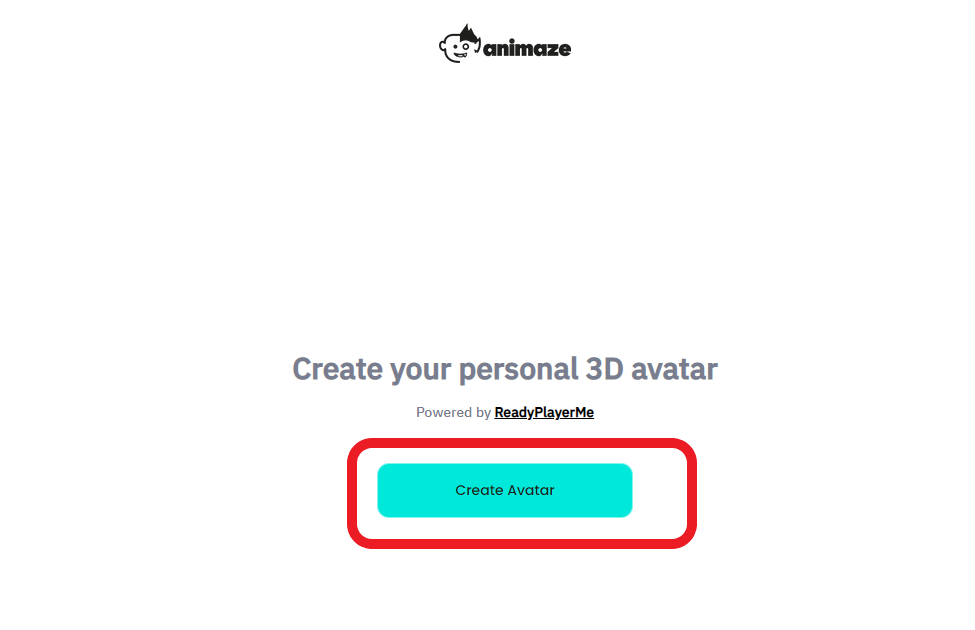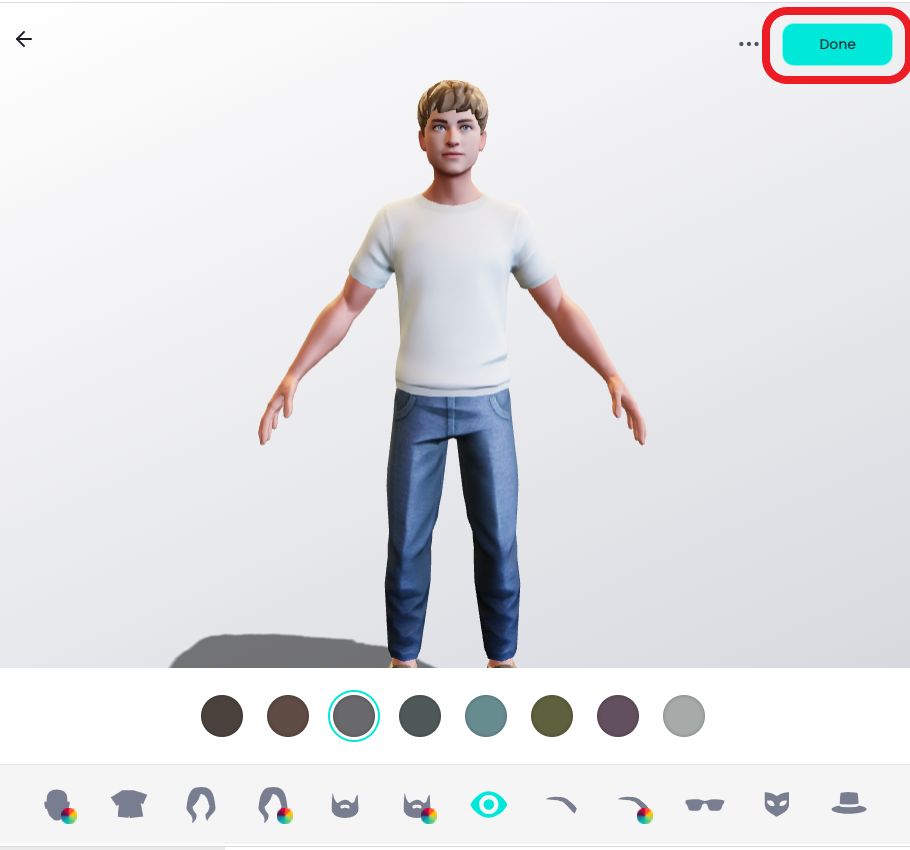 Download your Ready Player Me Avatar by copying and pasting the link provided in your web browser. It's important that you remember your avatar name (the long hash) and save location. You will need that information in Step 5.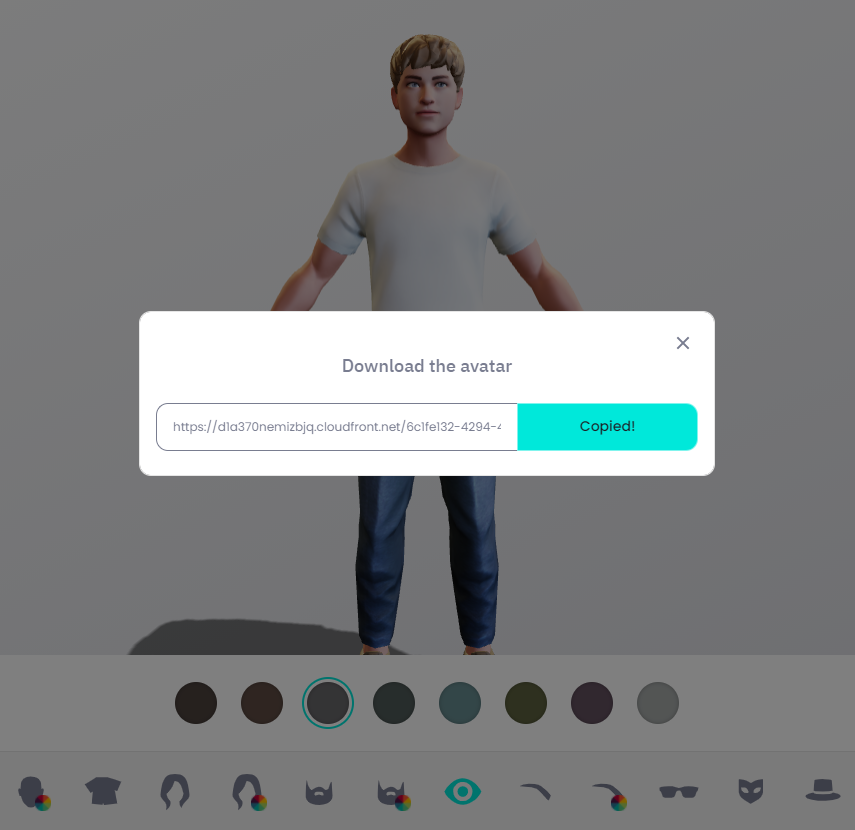 Open Animaze Editor (Don't forget, Animaze editor is in the TOOL section of your library)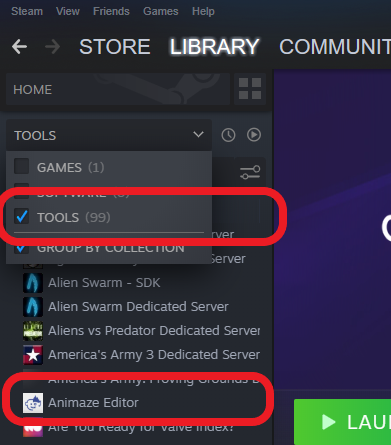 Once the Animaze Editor Opens, go to Assets > Import 3D Object
Select your Ready Player Me Avatar. (Generally, it's  the long hash in your downloads file.)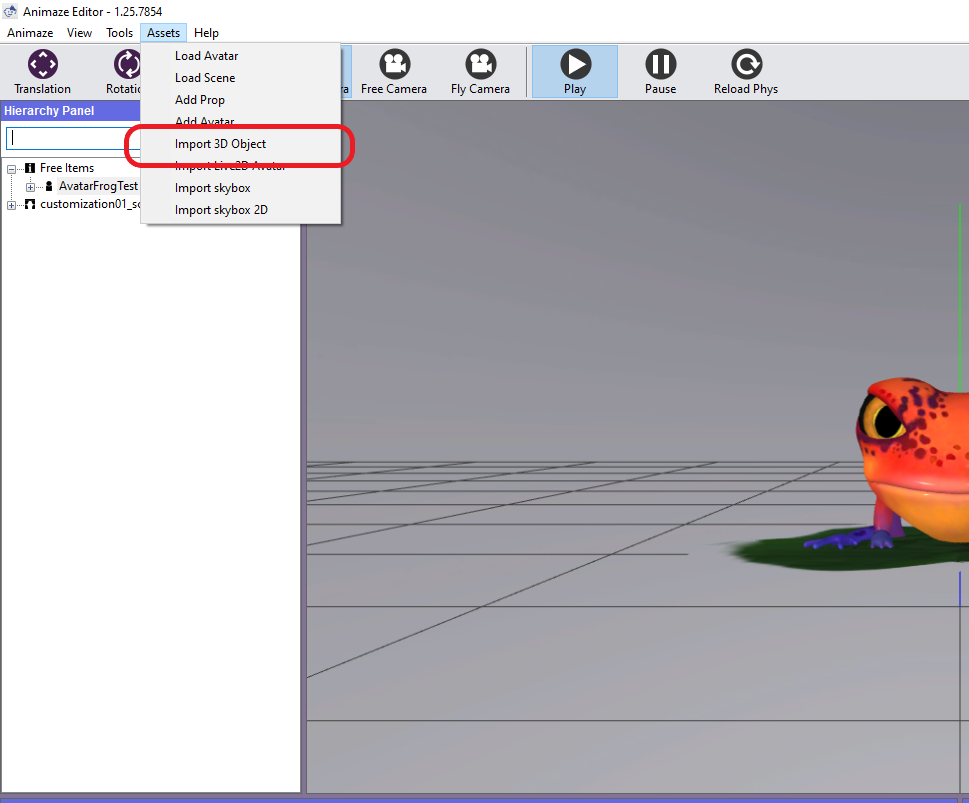 Press Import. Please note, the import process may take some time, and you may see (Not Responding) next to the "Please Wait" title.  Stay calm, and let your avatar load! When the loading is complete, you will see an import log. Press OK.
Note: Remember you can always edit more of your avatar properties (like the shininess of your avatar skin) at this stage, before exporting.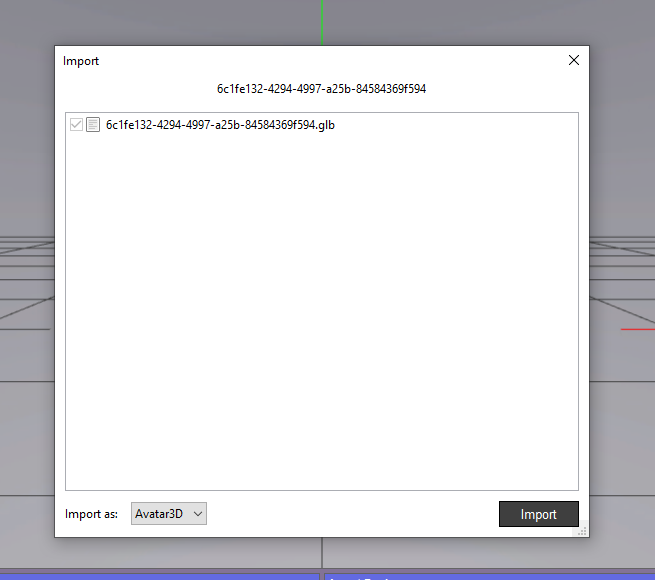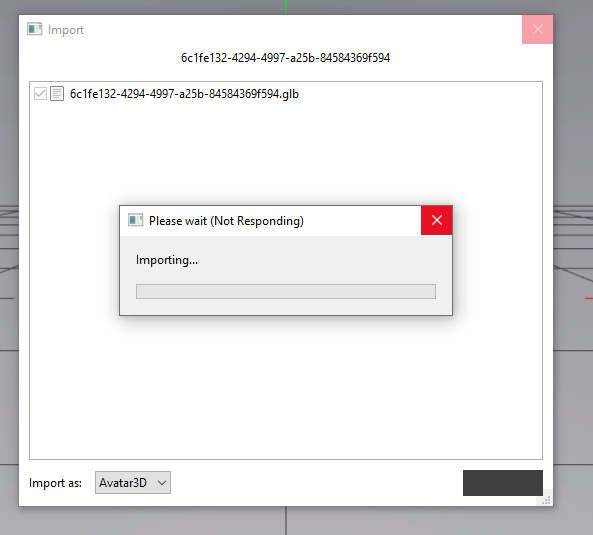 Export your Ready Player Me as a .avatar file. Right-click on the Item in the Hierarchy Panel and select the Bundle option. This will create the .avatar file that's ready to add to the Animaze App. Be mindful of where you save the bundle. You will need to find it in the next step!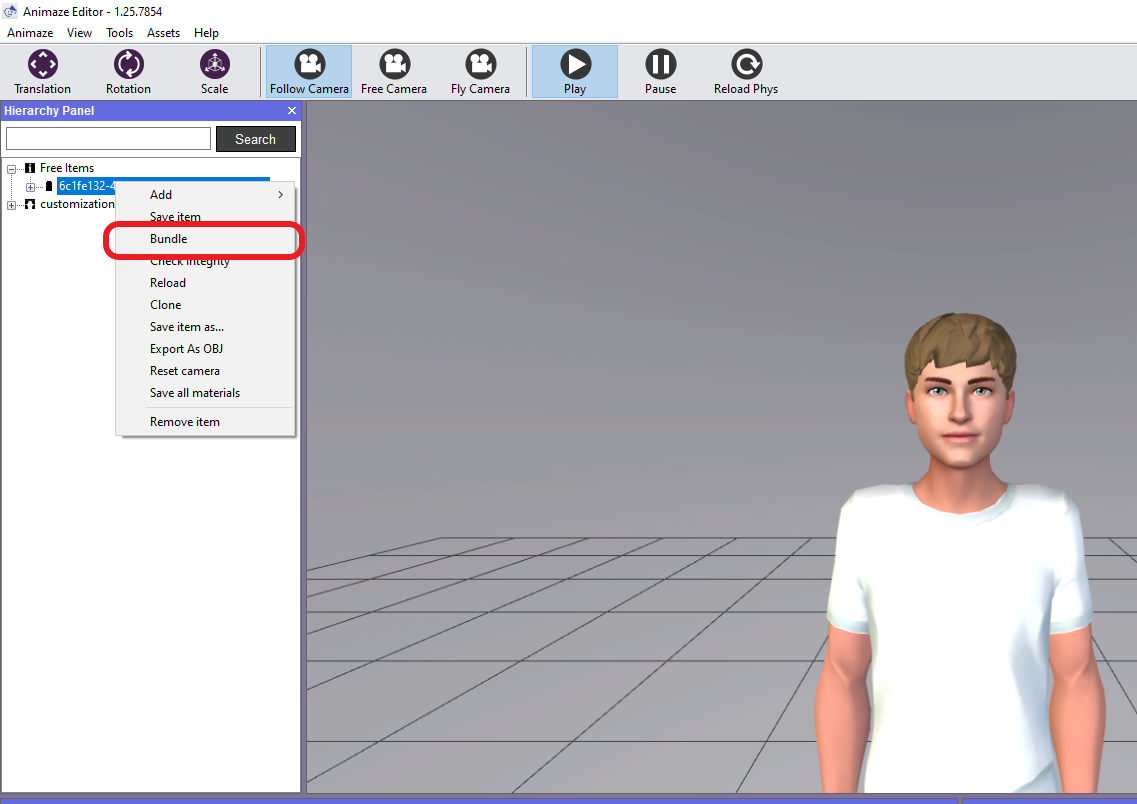 Open Animaze Desktop app  (Don't forget, Animaze editor is in the SOFTWARE section of your library)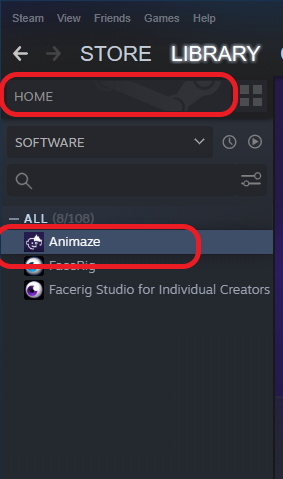 Go to the import tab of the Avatar gallery. Select to import the .avatar bundle of the RPM avatar.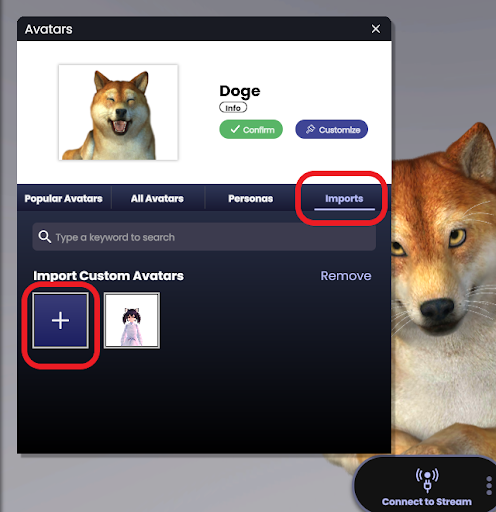 AND YOU'RE DONE!!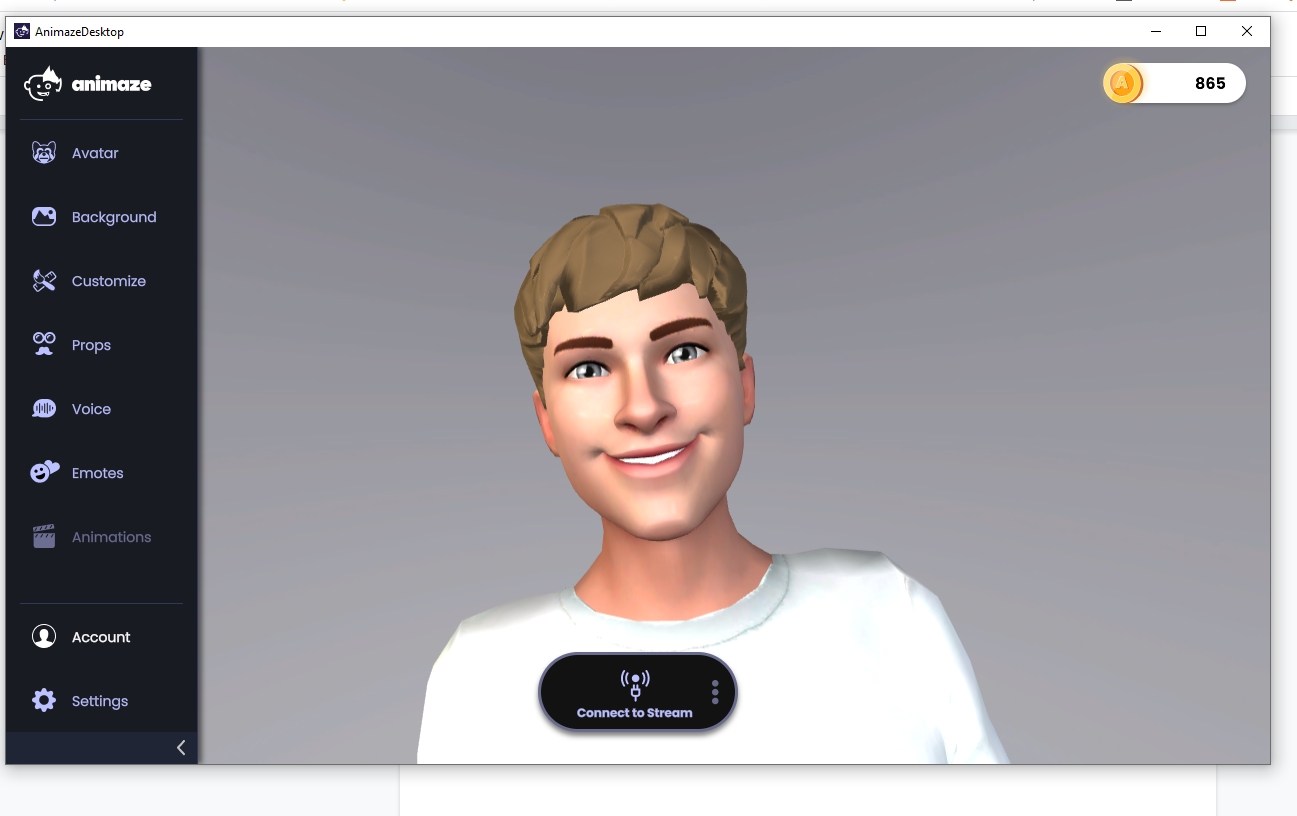 Pro tip: Remember you can always customize your Ready Player Me avatar in the Animaze Editor, or the Animaze app using the Re-texturing feature. Learn more about the retexturing tool in this specialized article!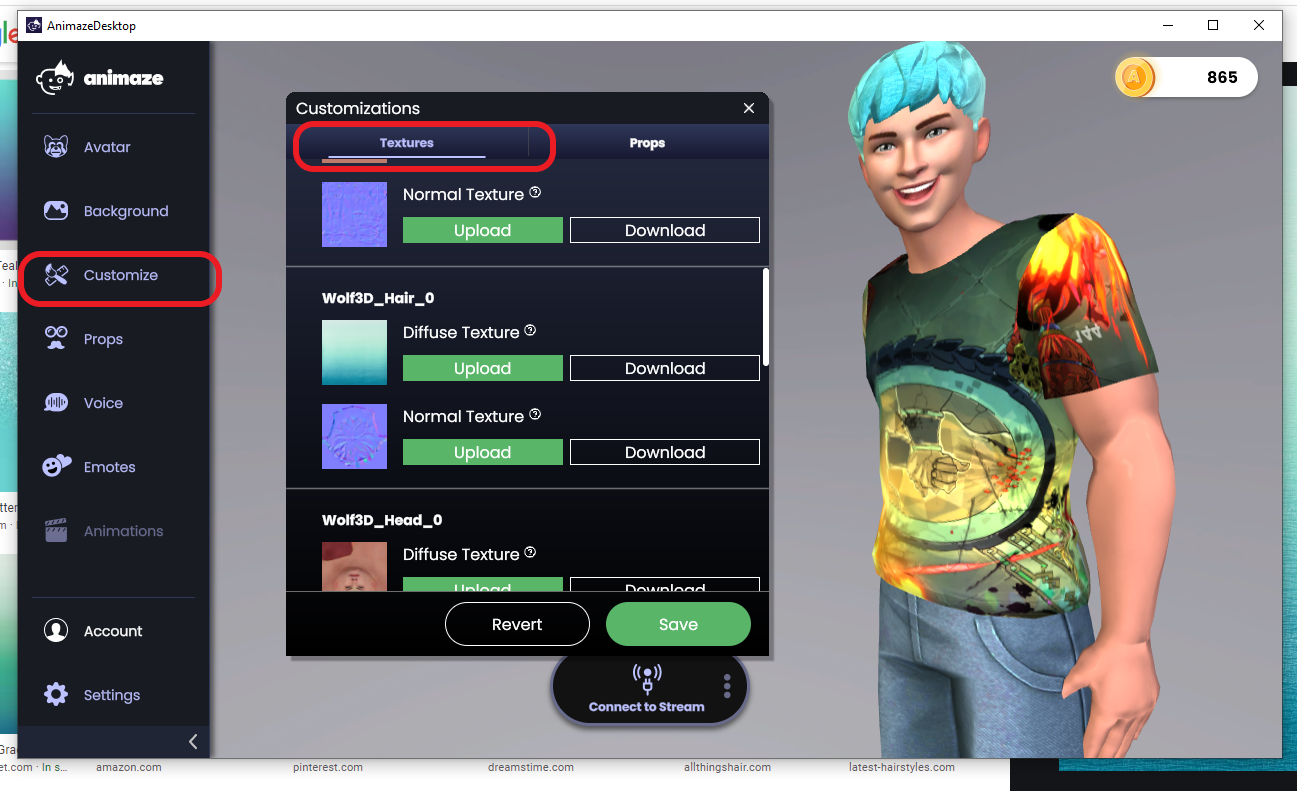 Learn how to set up your stream in our dedicated article!